4 Fun Texas Winter Road Trip Ideas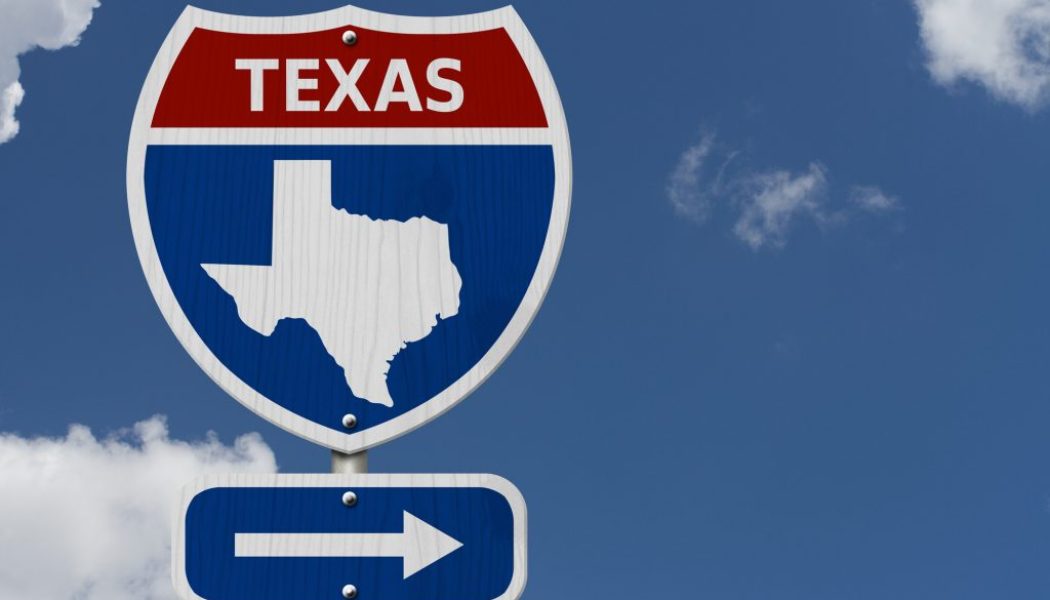 The wintertime in Texas isn't usually a source of inspiration for a Hallmark Christmas movie, but that doesn't mean that you have to miss out on the Yuletide fun. So gather your friends, put on your ugly holiday sweaters, and buckle up for a magical road trip.
Fredericksburg
Fredericksburg has over 400 Hallmark movie-quality inns, guest ranches, and bed and breakfasts perfect for your Instagram-worthy stay this winter. It's home to Enchanted Rock (how frickin' magical is that), and every winter it has a huge, 26 foot tall traditional German Christmas pyramid, just waiting for your dreams to come true beneath it.
Big Bend National Park
The winter is the perfect time to visit Big Bend National Park. Since it's located in the deserts, mountains, and canyons of West Texas, the weather is temperate in the winter. It's a great wintertime getaway to camp, fish, and enjoy the vast expanse of big Texas skies at night when stars stand out in the dark that comes with getting away from the city. The beautiful drives that Big Bend offers are scenic but can be isolated, so make sure you have a spare tire and jack, as well as a full tank of gas before you head out into the 800,000-acre wilderness.
San Antonio Riverwalk
If you're looking for a winter wonderland, look no further than San Antonio's famous Riverwalk. Although the tourists come in droves in the summertime, it is arguably even more beautiful in the winter. The trees along the riverbank are wrapped in millions of Christmas lights, and all you need is some hot cocoa and a festive scarf to put you in the holiday spirit.
Galveston
Galveston is mentioned in plenty of country songs, and for good reason. Galveston is a historical utopia, with an opera house and the opulent Moody Mansion. In December, Galveston is transformed, with actors dressed in traditional Victorian garb on the street, for the quirky tradition of Dickens on the Strand. The festival, in its 46th year, is a wonderful family tradition, featuring carolers, quartets, women in hoop skirts, and men in tails, all designed to utilize Galveston's Victorian architecture to send you back in time.
No matter where you decide to create your memories this winter, make sure to buckle up and be prepared for slick roads. Bridges will ice over first, so slow down before going across. Also keep an eye out for slick spots on exit ramps, which can send you spinning. Before you leave on your road trip, make sure your tires are aired up, since cold air can lower the pressure. It's always a good idea to swing by the mechanic before you leave to have them check your fluids and give your vehicle a once-over before going on a long trip. Stay safe, and never drink and drive!
Funny Bone Driving School
Get a ticket during your holiday road trip? Funny Bone Defensive Driving can help you get that ticket dismissed, saving you time, money, and headaches! Contact a member of our team with any questions.