How to Get a Copy of Your Driving Record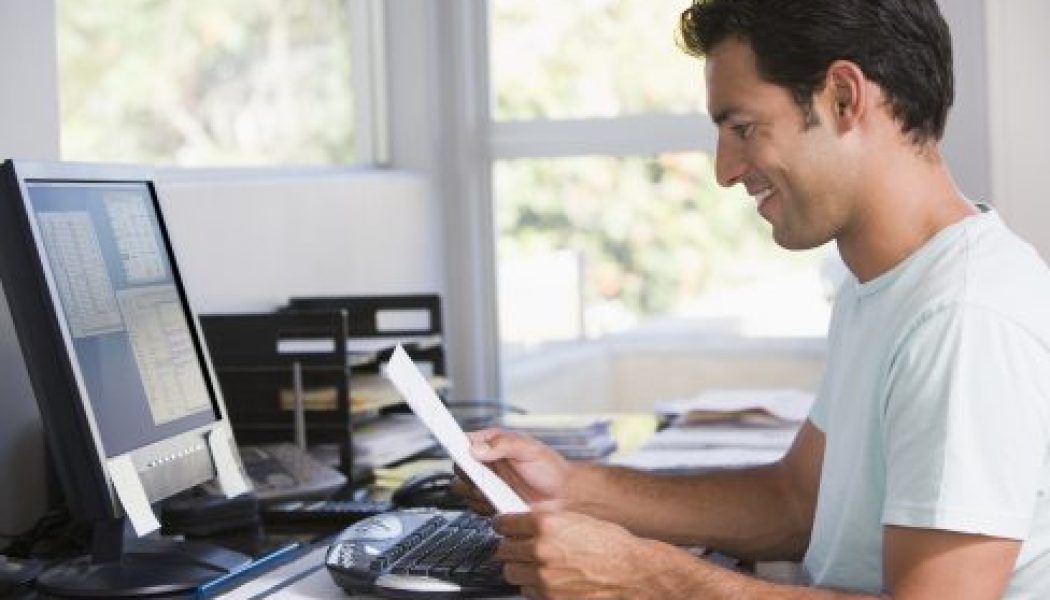 Your driving history is a public record that is contained in a Motor Vehicle Report (MVR). Marks against your driving record can result in serious financial consequences. The only way to know what infractions are listed in your history is to obtain a DMV driving record.
Driving records only include traffic moving violations, and do not include any other criminal history. The information found when you look up driving record information includes:
Your name, address, sex, and other identifying information
Your driver's license number, driver classification and status, and license date of expiration
Previous suspensions, revocations, DUIs
Moving violations, convictions, and other moving violation fines
Reported traffic accidents
Where Can I Get a Copy of My Driving Record?
When you need to check driving information for your insurance company or any other reasons, you can request a copy at your local Department of Motor Vehicles office, through your insurance agent, or a third-party vendor.
1. DMV
You can mail in a request for your driving record or go down to your local DMV offices, but expect long lines and longer processing times. In most states, you can order a driving record online and some offer an unofficial copy instantly.
Depending on the state, it will cost a few dollars to check driving record information, with unofficial copies costing less. The DMV does not accept credit cards. Payments must be made in cash, by check or money order, or an ATM/debit card.
2. Insurance Agent
Your car insurance agent can also access your driving record. Agents can review MVRs and can supply you with an unofficial copy. They may even be able to provide this service at no charge.
3. Funny Bone School
If you are wondering how to check your driving record without having to wait for the DMV, like everything else in the digital age, you can find it online. You can get it from our website here. The records are updated daily, state certified with free email delivery.
Why You Should Check Driving Record
There are a variety of reasons you would need to gain access to your driving record and make efforts to clear any infractions.
Driving records are used by your car insurance company to help determine your insurance rates
The screening process for driving-related jobs often includes the submission of your driving record.
 Attorneys may need your driving record for traffic court or legal matters
Unattended infractions on your driving record could result in your license being limited, revoked, or suspended.
Funny Bone Can Help Clear Your Driving Record
The one drawback to check driving record information is that the news is not always good. If you do have traffic tickets, the online defensive driving course at Funny Bone can help get it dismissed and removed from your permanent record. Take the simple, affordable online course in defensive driving, present the certificate of completion in court, and the ticket will be dismissed.