SOUTH (TX Land & Cattle Restaurant – Stassney and I-35)
Schedule options below. Only $40.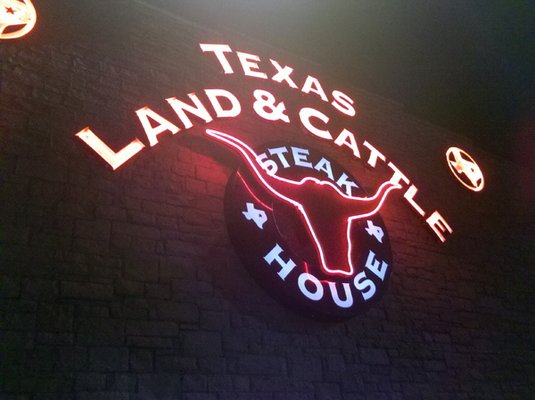 Below is the schedule for our Funnybone Defensive Driving South Austin Location.  A delicious FREE meal is included!!!
Saturday 9:00 am – 3:00 pm
Please fill out the form below to sign up for defensive driving classes in South Austin.